SpringParker is a boutique healthcare implementation consultancy that provides trusted advice and hands-on execution for organizations wanting to make the most of their resource investments in healthcare. We also provide recommendations and guidance for companies looking to enter the dynamic healthcare marketplace. We offer our end-to-end services and solutions nationwide, helping you manage transformational change, improve processes, optimize organizational profitability, reduce costs, and increase the speed and size of your return on investment.
Expertise in change management, problem solving, strategy development, performance optimization, organizational transformation, technology, analytics and innovation
Depth and breadth of experience with organizations of all kinds, from single dental and physician practices and large groups to large, integrated healthcare systems
Proven track record of strategic, operational, financial, clinical and technology engagements successfully completed across the U.S.
Comprehensive understanding of both healthcare industry and needs of investors
---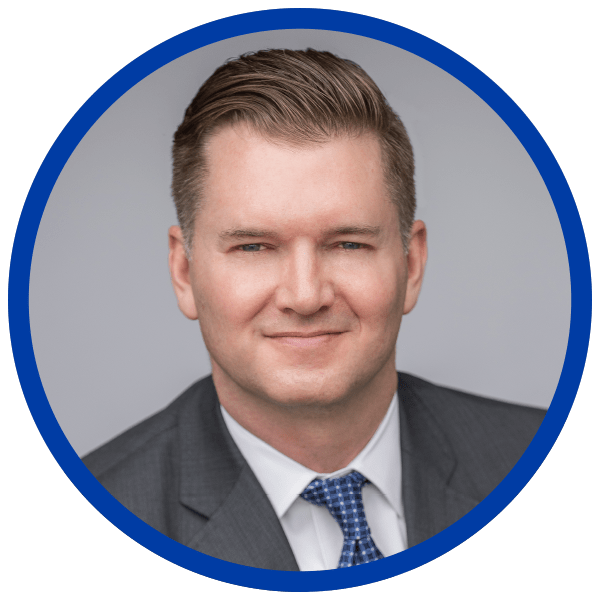 About Scott Nelson, FACHE
SpringParker is led by Scott Nelson, an accomplished healthcare strategy and operations leader with more than 15 years in the healthcare industry. Scott has worked with a wide range of organizations, including large and small medical groups, stand-alone children's hospitals, academic medical centers, faith-based health systems, and not-for-profit hospitals and medical systems. He has led client and industry teams through numerous strategic, operational, financial, revenue cycle, clinical and technology initiatives. Scott's broad range of physician and hospital experience includes primary care, orthopedics, surgery and ophthalmology. He also offers expertise with specialty care, ambulatory and hospital-based ancillary services, including radiology.
Before SpringParker, Scott served as a management consultant for GE Healthcare, where he was recruited to join a new group charged with developing a new physician enterprise services division. He also held a management consulting position at Huron Consulting Group, where he led both physician enterprise and medical group assessment and implementation engagements. His experience as a consultant covers academic and non-academic organizational design and development, transition integration and implementation, process improvement, physician compensation, revenue enhancement and expense improvement projects across the US.
Prior to his consulting work, Scott served in strategic planning and business development roles in Ohio at The Ohio State University Medical Center and The Medical Group of Ohio. He has also held operations, strategic planning and business development roles, and led acquisition integrations and operational expansion projects at Phoenix Children's Hospital and Dignity Health in Arizona.
A Fellow in the American College of Healthcare Executives, Scott has presented as a healthcare leadership conference guest lecturer and co-authored literature on ways technology is used to innovate and improve health outcomes.